Our expertise with natural products allows us to effectively combine nature and biotechnology.
The development of our formulas does not only aim at achieving, the best results of efficiency, but it also keeps in mind the tolerability of the ingredients on the skin and its impact on the environment.
Thus, a meticulous selection is carried out to choose a small portion out of thousands of available raw materials based on the knowledge we have acquired over time.
The most important thing for us is the effort to achieve the highest quality standard, offering reliable solutions for different types of processes, skin and hair problems.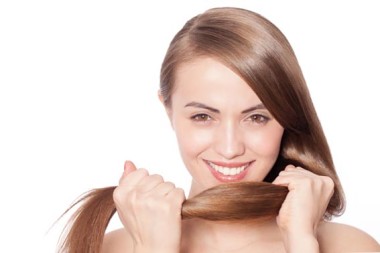 Thanks to the galenic knowledge acquired over the years we have managed to fulfil one of our main objectives Turning hair care moments into moments of real pleasure, through the pleasant scents of our formulas and smoothness of our textures.
The outcome of our efforts is a broad product offer that responds to the needs of hair, guaranteeing a satisfactory sensory experience and a perfect compliance with the guidelines to enjoy a beautiful, healthy and balanced hair.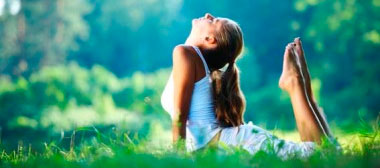 From our origins our vocation has been the treatment of skin and hair care, aiming at providing health and wellness to our clients, always seeking for the most efficient formulas and optimal balance .
INNOVATIVE, SAFE AND EFFECTIVE ASSETS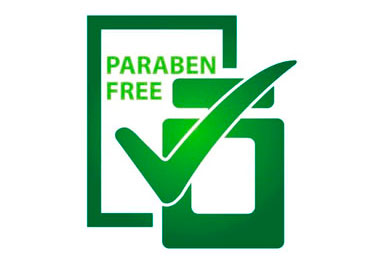 In order to ensure maximum safety and the wellness of consumers, our formulas are subject to rigorous quality controls and dermatological tests.
In this way we can ensure the utmost respect for the skin and hair, minimizing the risk of unwanted reactions and being free from: parabens, alcohol, aluminum chlorohydrate, triclosan and other ingredients that may be harmful to health or raise any usage doubts or that are questioned by the scientific community.
We do not use animal ingredients, except for bee products (honey, beeswax, etc.).
We remove the alkaline soap from our cleaning solutions to fully preserve the physiological pH of the skin.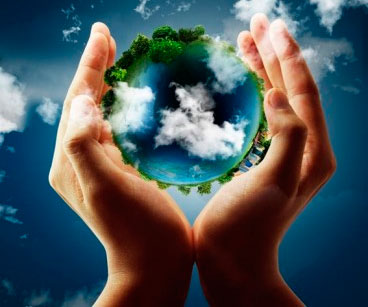 Nature is our source of inspiration, that is why from the choice of ingredients to our packaging, our products are made to reduce their impact on man and on the environment.
Our containers are produced using recyclable materials and do not contain any phthalates.
In every effort to reduce the carbon footprint we leave on the environment, we manufacture our products from neighbouring suppliers, following this proximity policy long haul pollutants are avoided.
INVESTIGATION WITHOUT ANIMAL TESTING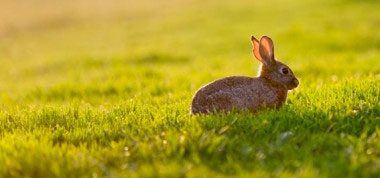 Ever since our beginnings we have kept our policy against animal testing our products or ingredients in order to prove they are safe and effective.
Since the entry into force of the new regulatory directives issued by the European Union on animal testing in cosmetics, we also strive to meet the standards in the raw materials delivered from all of our suppliers.
Our spirit has always been marked by the utmost respect for nature, anticipating our procedures to legislator requirements.